WELCOME TO THE ARBROATH FOOTERS RUNNING CLUB.
OUR MEETING TIMES ARE AS FOLLOWS:
TUESDAY 6.30PM - SALTIRE LEISURE CENTRE
WEDNESDAY 6.30PM (EASIER PACE RUN) - SALTIRE LEISURE CENTRE
THURSDAY 7.00PM - ARBROATH SPORTS CENTRE.
WE CATER FOR ALL ABILITIES, SO PLEASE DO COME ALONG AND GIVE US A TRY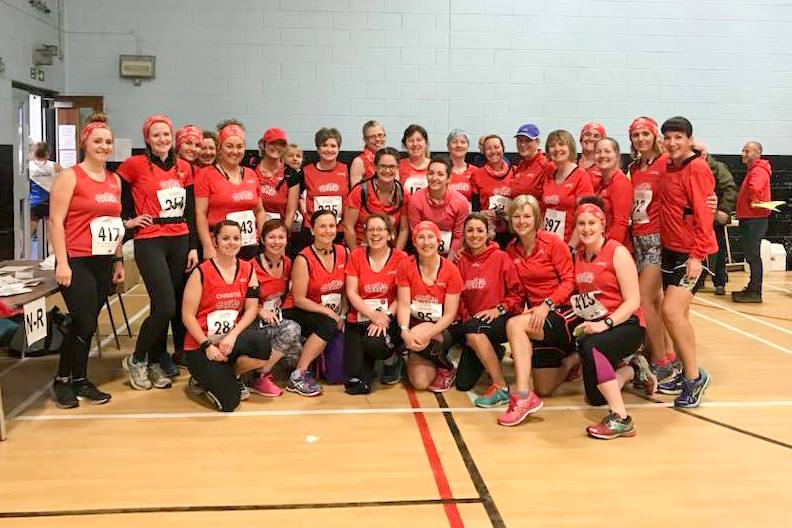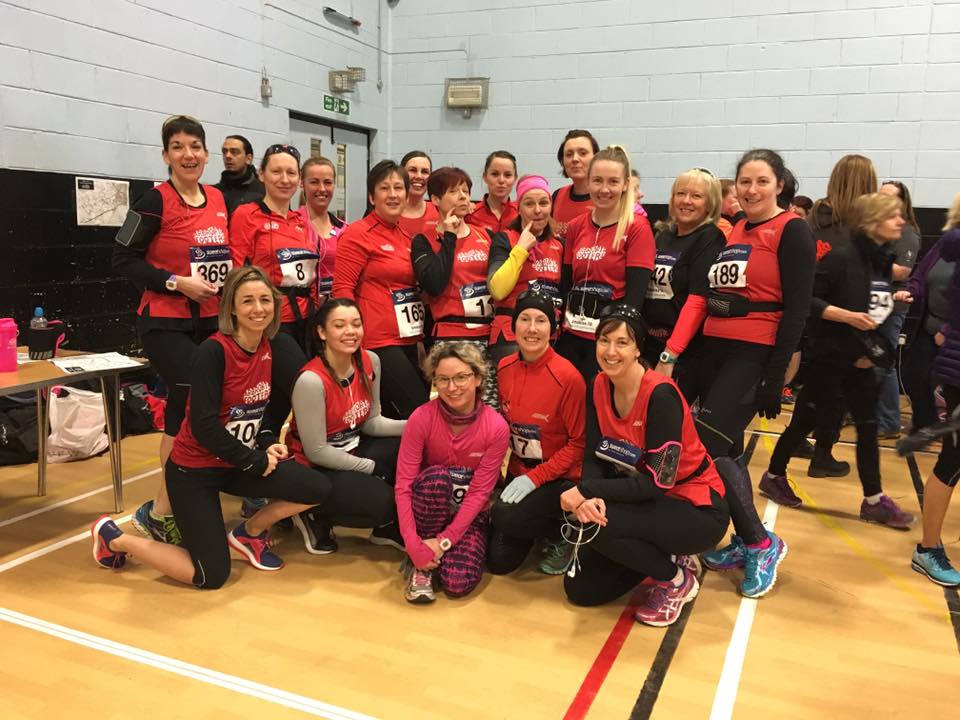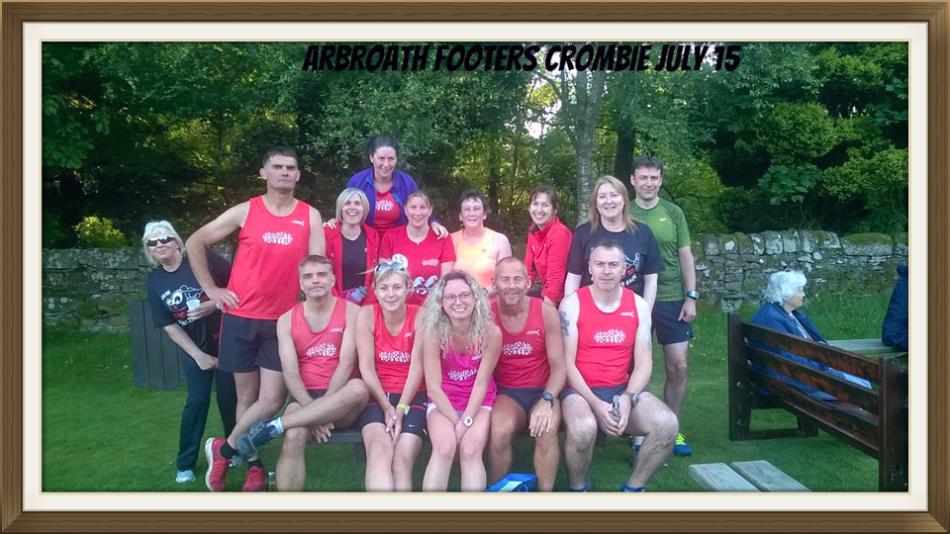 SUBS 2018 - 2019 ARE NOW DUE CLICK BELOW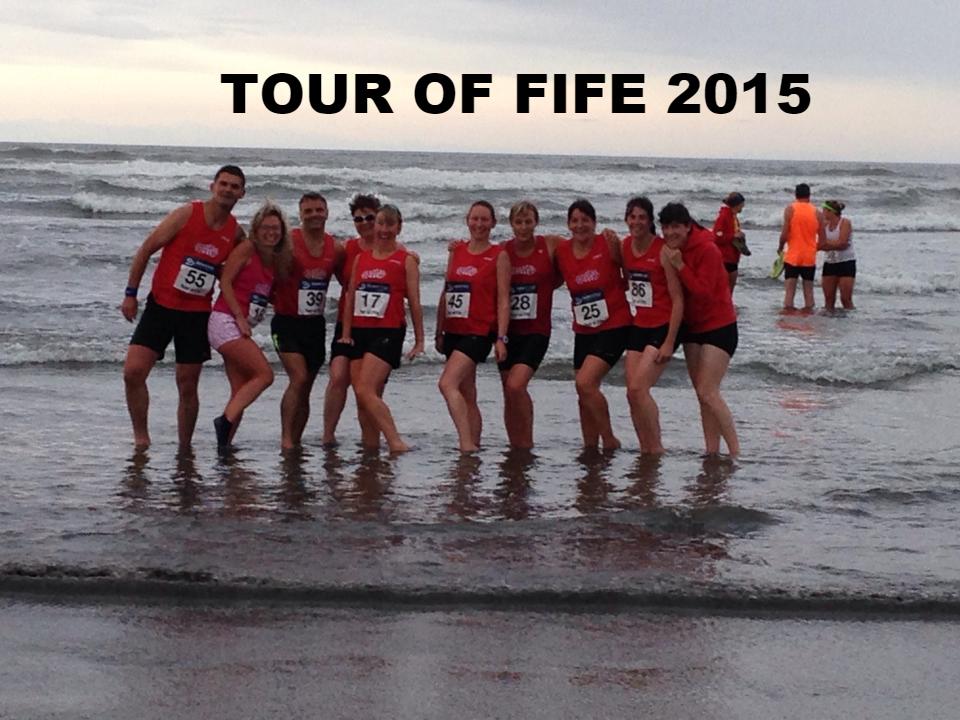 PLEASE SUBMIT YOUR TIMES FOR RACES - USE THE LINK HERE - PLEASE NOTE PB'S ARE FOR THE DISTANCE ONLY AND NOT THE COURSE.