WELCOME TO THE ARBROATH FOOTERS RUNNING CLUB.
WE MEET ON THE FOLLOWING EVENINGS:
TUESDAY 6.30PM - SALTIRE LEISURE CENTRE
WEDNESDAY 6.30PM (EASIER PACE RUN) - SALTIRE LEISURE CENTRE
THURSDAY 6.30PM - ARBROATH SPORTS CENTRE.
WE CATER FOR ALL ABILITIES, SO PLEASE DO COME ALONG AND GIVE US A TRY
Smokies 10: Entries will go live on Monday 31st October at www.entrycentral.com
Please be aware places sell out very fast!
Thanks to all Arbroath Footers who managed to come along to support Ben Smith for the 401 Challenge - what a great day we had.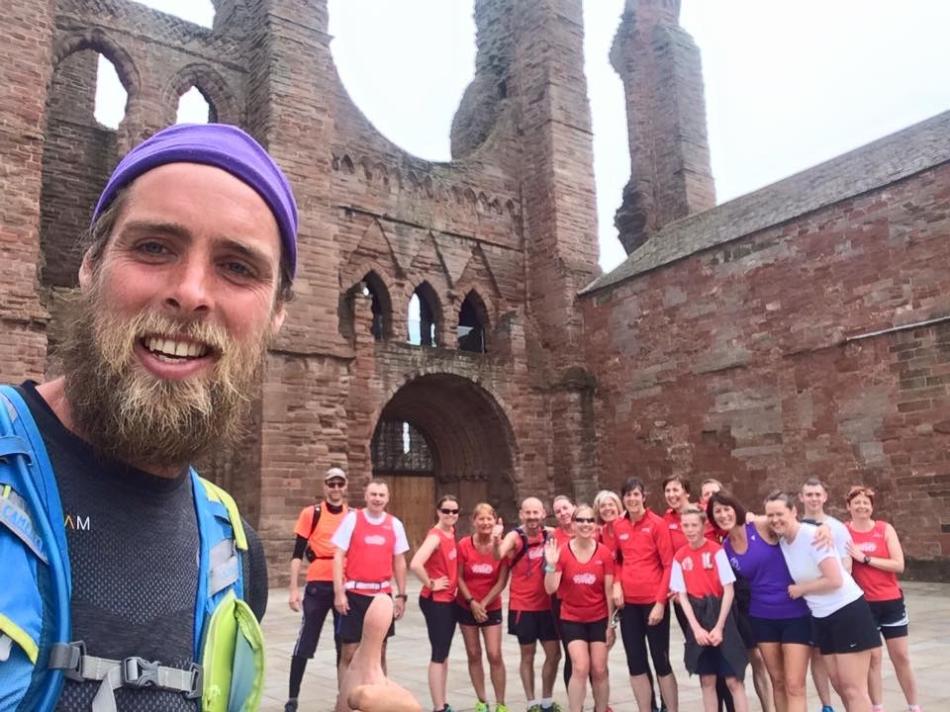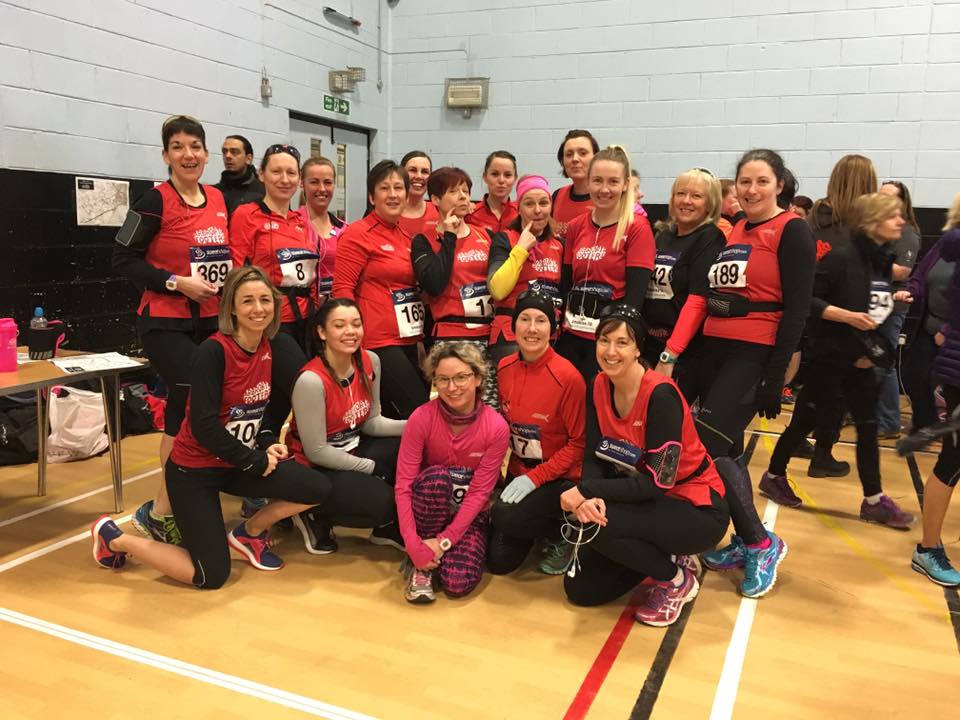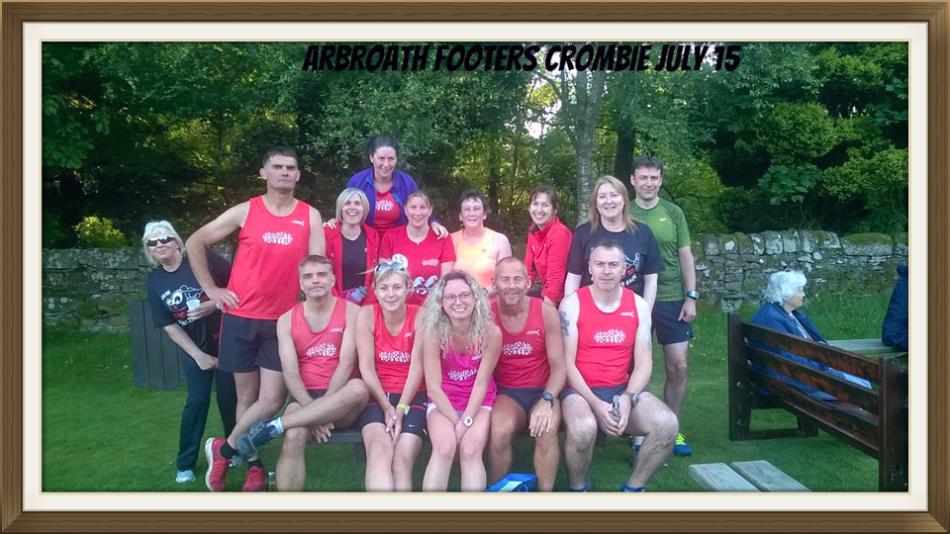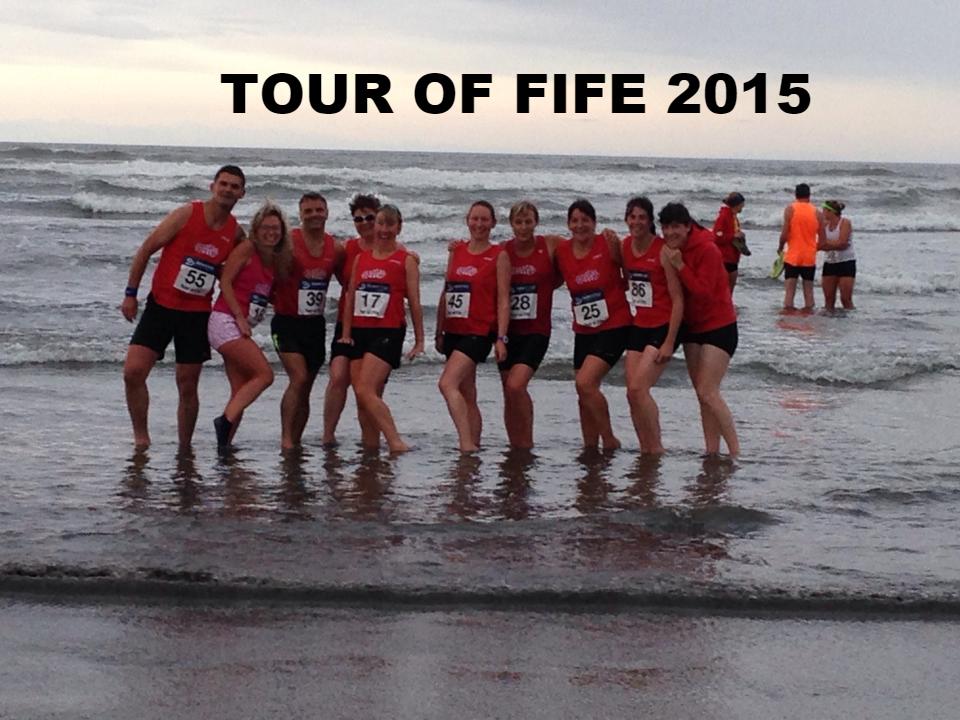 SUBS ARE NOW DUE CLICK BELOW
IF YOU WANT ANYTHING ADDED TO THE
WEBSITE - FOR SALE OR ANYTHING ELSE
CLICK HERE AND I WILL ADD FOR YOU